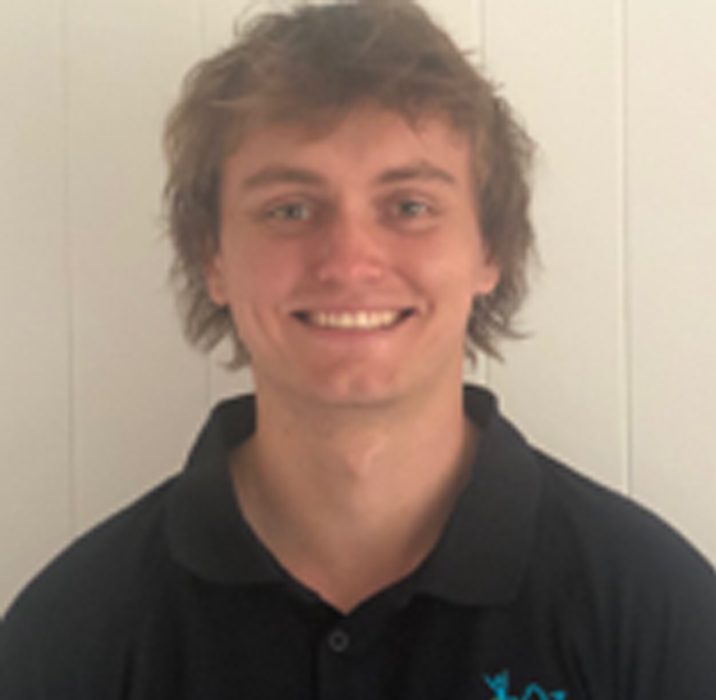 Speciality

Dietitian/Nutritionist

Degrees

Masters Nutrition/Dietetics APD, AN
Todd graduated from UQ with a Masters of Dietetics Studies and a Bachelor of Exercise and Nutritional Sciences.
Sports is originally what sparked Todd's interest in nutrition. Growing up, he played any sport he could with Cricket being his main passion.
Dietetics and Sports nutrition is a way for Todd to help people navigate through those frightening initial phases and support them from then on. Todd believes that the greatest part of his job as a dietitian is seeing people live a happier, healthier life through food.
Todd's main areas of interest include but are not limited to:
–Chronic disease prevention and management including Type 2 Diabetes Mellitus and Cardiovascular Disease

–Weight loss and weight management

–Sports Nutrition

–Nutrition for Sleep Apnoea